4 Useful tips for immigration case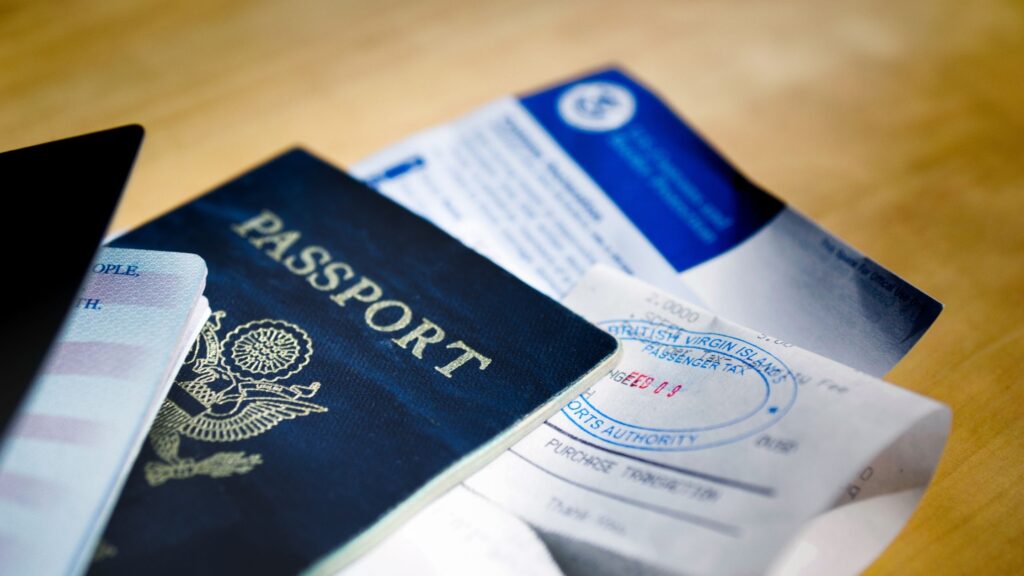 Tips for immigration cases:
Seek reliable legal advice:

It is important to have the assistance of a lawyer who specializes in immigration. Be sure to hire a professional with experience and knowledge in immigration law to ensure you are getting the proper guidance.
Organize your documents:

Keep all of your immigration documents neat and accessible. This includes passports, visas, completed forms, sponsorship letters and any other relevant documents. Keeping your documentation organized will facilitate the process and avoid unnecessary delays.
Avoid scams:

Beware of immigration scams. Do not trust people or organizations that promise quick results or guarantee the success of your case in exchange for large sums of money. Research and choose reputable immigration attorneys or consultants and avoid providing confidential personal or financial information to unauthorized persons.
Stay informed:

Keep abreast of changes in immigration laws and immigration policies. This will help you understand your rights and options. You can consult reliable sources such as the U.S. Citizenship and Immigration Services (USCIS) website or seek the advice of specialized attorneys.
Remember that each immigration case is unique, so it is important to seek legal advice specific to your situation. A professional immigration attorney will be able to guide you through the process and provide you with the best strategy for your case.