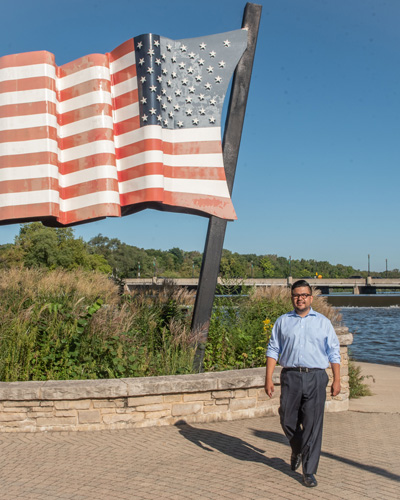 Immigration Attorneys serving the people of Elgin, Illinois
If you are looking for an immigration attorney in Elgin, Illinois. The representatives of Lopez and Sanchez LLP are proud to help you and all the members of this community. Our skills allows us to help both families and individuals navigate the complex matters of Immigration Law.
We began serving Elgin and the greater Chicagoland community in 1999. As a minority owned law firm we believe that a positive outcome for our clients comes first and foremost. We are committed to protecting rights and achieving our client's goals in both Immigration law and Employment law cases.
Immigration Law for the Families and Individuals in Elgin
The laws governing how Immigrants are able to make their way into the United Sates can be complex and cause stress to everyone involved. One of our bi-lingual attorneys will help guide you through this process
We will personalize our approach to your case. All the complex paperwork required for your case will handled and processed by our attorneys and staff. We will guide you through the entire process of ;
Green Card Applications
Citizenship Applications
Visa Applications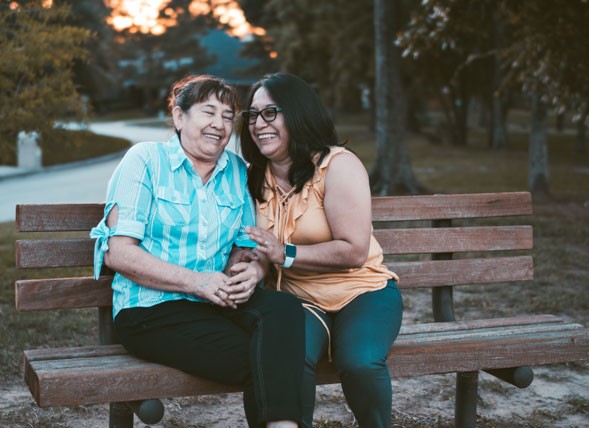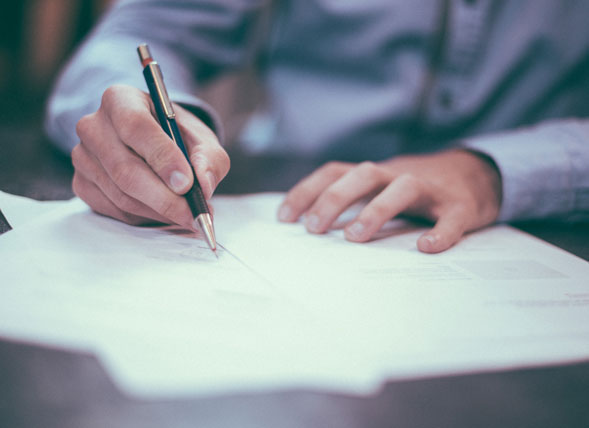 Agencies and Helpful Links for Immigration Law Cases:
Families want their relatives to be able to legally enter the United States and join them living where they do. Having an immigration attorney in Elgin, Illinois who can help with Family Based Immigration makes this possible. There are many ways to seek this type of status and we are here to help make this difficult process possible for all Elgin families. It doesn't matter whether the they are already U.S. citizens, green card holders, or have obtained work visas. Our goal is to unite families and individuals on the path to citizenship.
Find the right procedure for your family member.
847-893-9106
312-488-9737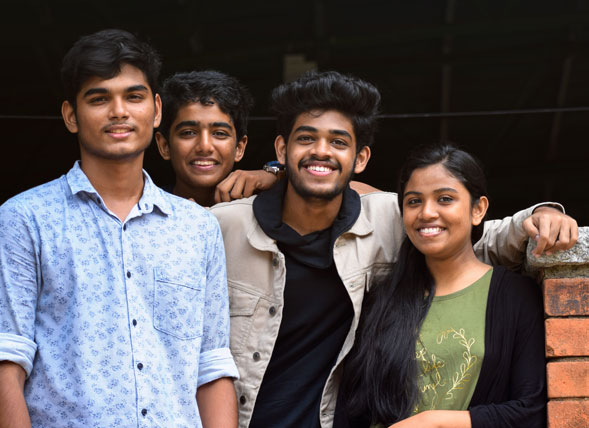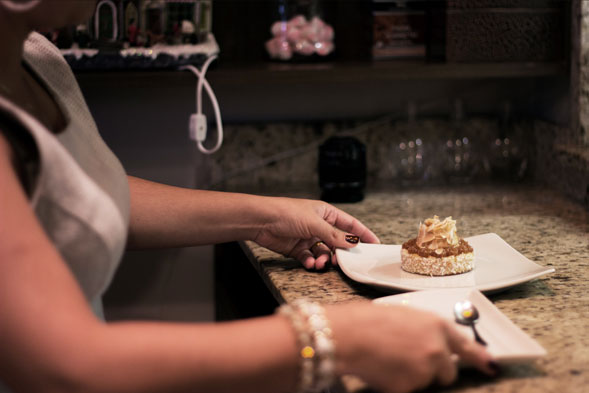 Work Visas for Individuals
Regardless of the type of job you or your family member applies for, proper documentation is required in order to obtain that job. We can help you or your family member apply for an employment related visa.
Defending you or your family member from Deportation
If you or one of your loved ones finds themselves facing removal or deportation proceedings please contact us immediately. We can defend you from removal or deportation and adjust your immigration status right away.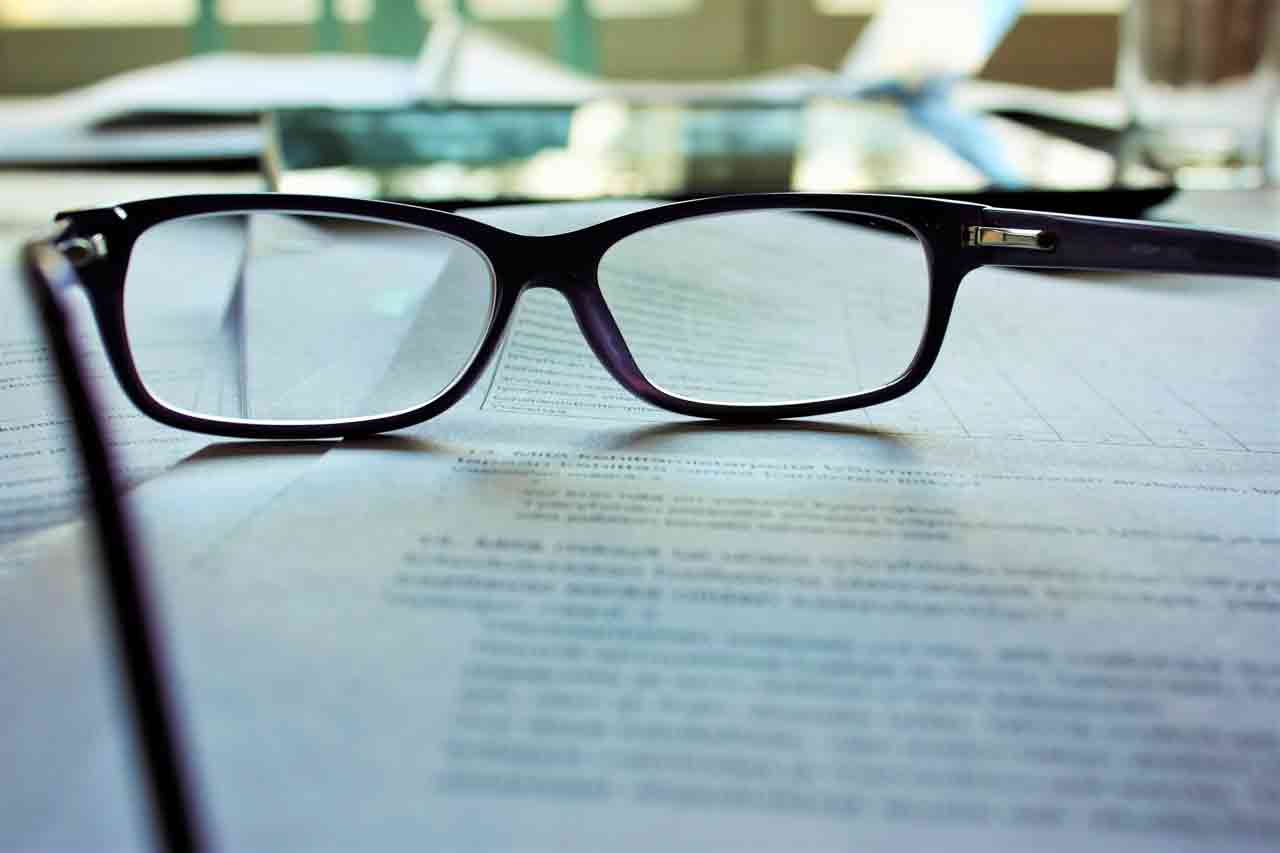 Follow Us on Social Media
Copyright 2023 Lopez & Sanchez, LLP. All rights reserved. Use of this site is subject to the Terms of Use and Privacy Policy.
This site is operated by Lopez & Sanchez LLP. All logos, trademarks and brands are property of their respective owners.
Attorney Advertising. This website Is designed for general Information only. The information presented at this site should not be construed to be formal legal advice nor the formation of a lawyer/client relationship. Testimonials are not a guarantee, warranty, or prediction of the outcome of your case.