WE ARE A MINORITY OWNED LAW FIRM THAT CARES ABOUT POSITIVE CLIENT OUTCOMES FIRST
We are a unique firm founded by two partners with distinct backgrounds which allow us to come up with the best approach for you.
Our practice has a reputation for excellence in providing legal services to our clients.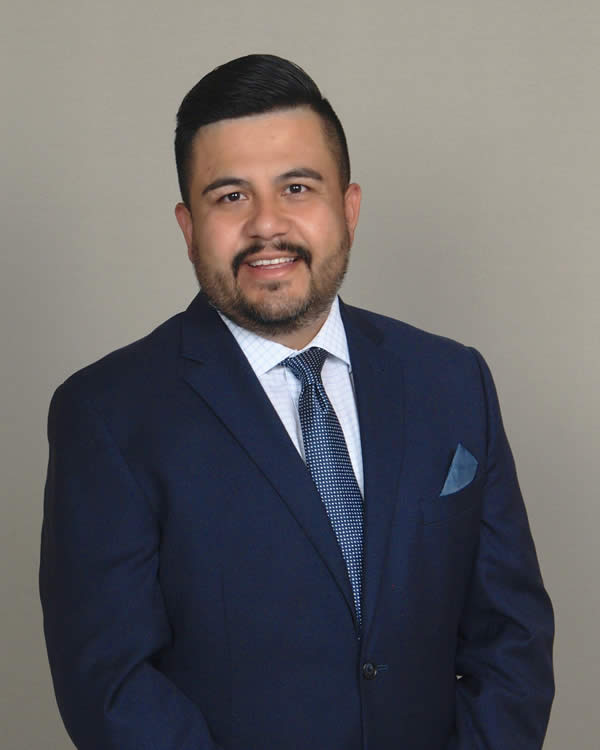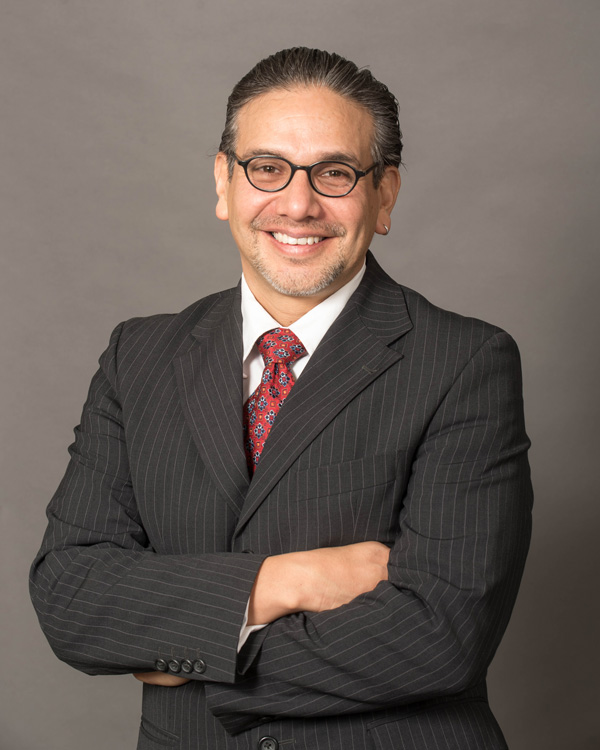 Lopez & Sanchez, LLP maintain a leading immigration practices that has a reputation for excellence in providing legal services to individuals, families and businesses. Immigration and nationality law is a complex and constantly changing area of law. A knowledgeable and trained immigration attorney at Lopez & Sanchez, LLP can effectively advise and represent individuals before the Department of Labor, Department of Homeland Security and Immigration Court.
Labor and Employment
Litigation
Lopez & Sanchez, LLP is a leader in labor and employment law. The firm primarily represents employees in wage and hour, discrimination, whistleblower and employee benefits cases. Our many years of experience representing employees provide a wide perspective when employers seek our services. We work with employers to understand the exposure they may be subject to and to minimize risk and exposure.
Lopez & Sanchez, LLP understands the importance of providing diligent representation  to its clients in complex litigation stemming from contract disputes to personal matters.
Follow Us on Social Media
Copyright 2023 Lopez & Sanchez, LLP. All rights reserved. Use of this site is subject to the Terms of Use and Privacy Policy.
This site is operated by Lopez & Sanchez LLP. All logos, trademarks and brands are property of their respective owners.
Attorney Advertising. This website Is designed for general Information only. The information presented at this site should not be construed to be formal legal advice nor the formation of a lawyer/client relationship. Testimonials are not a guarantee, warranty, or prediction of the outcome of your case.