OUR PRACTICE AREAS ARE IMMIGRATION LAW & EMPLOYMENT LAW
Are you looking to become a citizen of the United States, but don't know how to get started? Contacting our Chicago immigration attorneys is a great first step. We can walk you through what needs to be done and help you through the citizenship process.
Choosing whether you should include a will, trust, or a combination of both in your estate plan can be difficult. That is why Mary Ann Covone educates her clients and helps them understand the distinction between the two estate planning tools before moving forward with creating their estate plan.
A will is a key document that goes into effect after an individual has died. It addresses a wide range of issues, such as payment of debts, distribution of assets and property, wishes regarding funeral arrangements, designation of legal guardians for children, choosing an executor, and several others. When there is a will in place, it saves family members from the stress and emotional turmoil of making guesses and taking decisions regarding your wishes.
A trust is a legal entity that serves similar purposes as a will, like distributing assets and property to designated beneficiaries. It allows you to select a trustee and assign them a fiduciary duty of carrying out your intentions regarding your estate. Several types of trusts are available that can serve a wide range of estate planning goals, such as tax minimization, avoiding probate, and others. Some trusts can be enforced upon the death of the trustor, while others can go into effect during lifetime.
Generally, both a trust and a will should be drafted together to get the maximum benefit out of your estate plan.
Meet With One of Our Attorneys Today!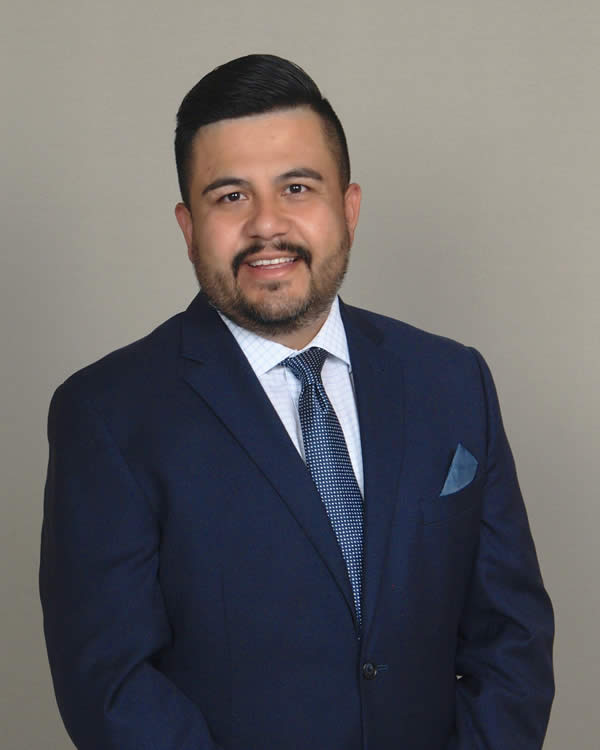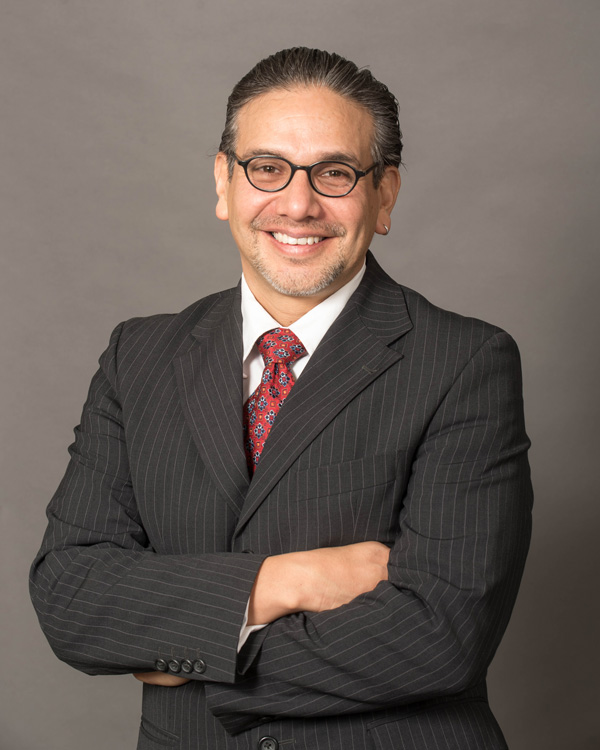 Follow Us on Social Media
Copyright 2023 Lopez & Sanchez, LLP. All rights reserved. Use of this site is subject to the Terms of Use and Privacy Policy.
This site is operated by Lopez & Sanchez LLP. All logos, trademarks and brands are property of their respective owners.
Attorney Advertising. This website Is designed for general Information only. The information presented at this site should not be construed to be formal legal advice nor the formation of a lawyer/client relationship. Testimonials are not a guarantee, warranty, or prediction of the outcome of your case.