Our Blog
What parts of Immigration and Employment Law would you like to Learn About?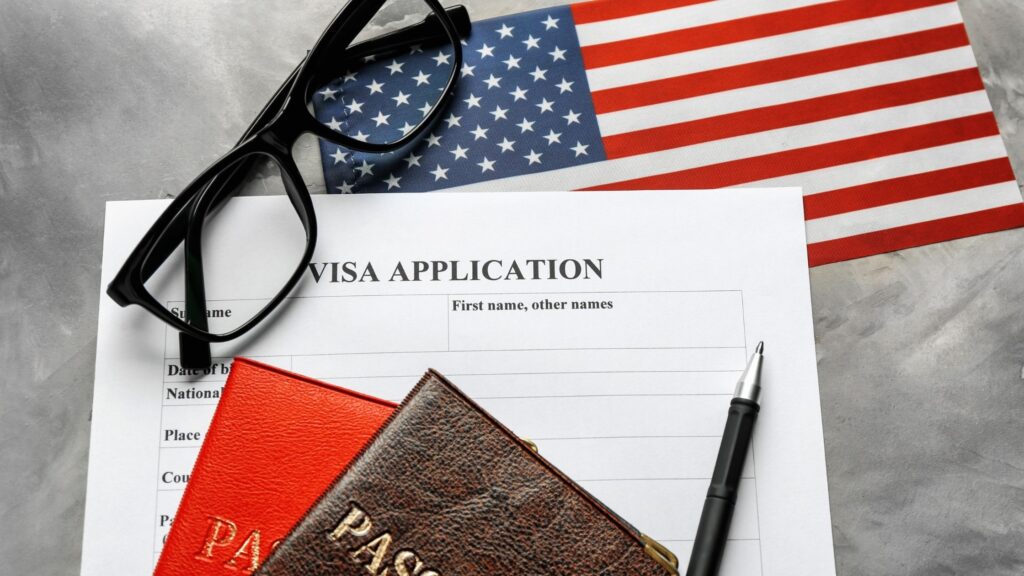 The Application for Naturalization (Form N-400) is a crucial step for those who wish to become U.S. citizens. This form is used by permanent residents to apply for naturalization, which allows them to enjoy the rights and privileges of being a U.S. citizen. One of the main advantages of obtaining U.S. citizenship is the ability…
Read More
Follow Us on Social Media
Copyright 2023 Lopez & Sanchez, LLP. All rights reserved. Use of this site is subject to the Terms of Use and Privacy Policy.
This site is operated by Lopez & Sanchez LLP. All logos, trademarks and brands are property of their respective owners.
Attorney Advertising. This website Is designed for general Information only. The information presented at this site should not be construed to be formal legal advice nor the formation of a lawyer/client relationship. Testimonials are not a guarantee, warranty, or prediction of the outcome of your case.