Conozca a nuestros abogados
SOMOS UN BUFETE DE ABOGADOS DE PROPIEDAD MINORITARIA QUE SE PREOCUPA POR LOS RESULTADOS POSITIVOS DE LOS CLIENTES PRIMERO
Somos una firma única fundada por dos socios con orígenes distintos que nos permiten llegar al mejor enfoque para usted y su caso.
Nuestra práctica tiene una reputación de excelencia en la prestación de servicios legales a sus clientes en áreas en las áreas de inmigración, planificación patrimonial, derecho laboral/laboral.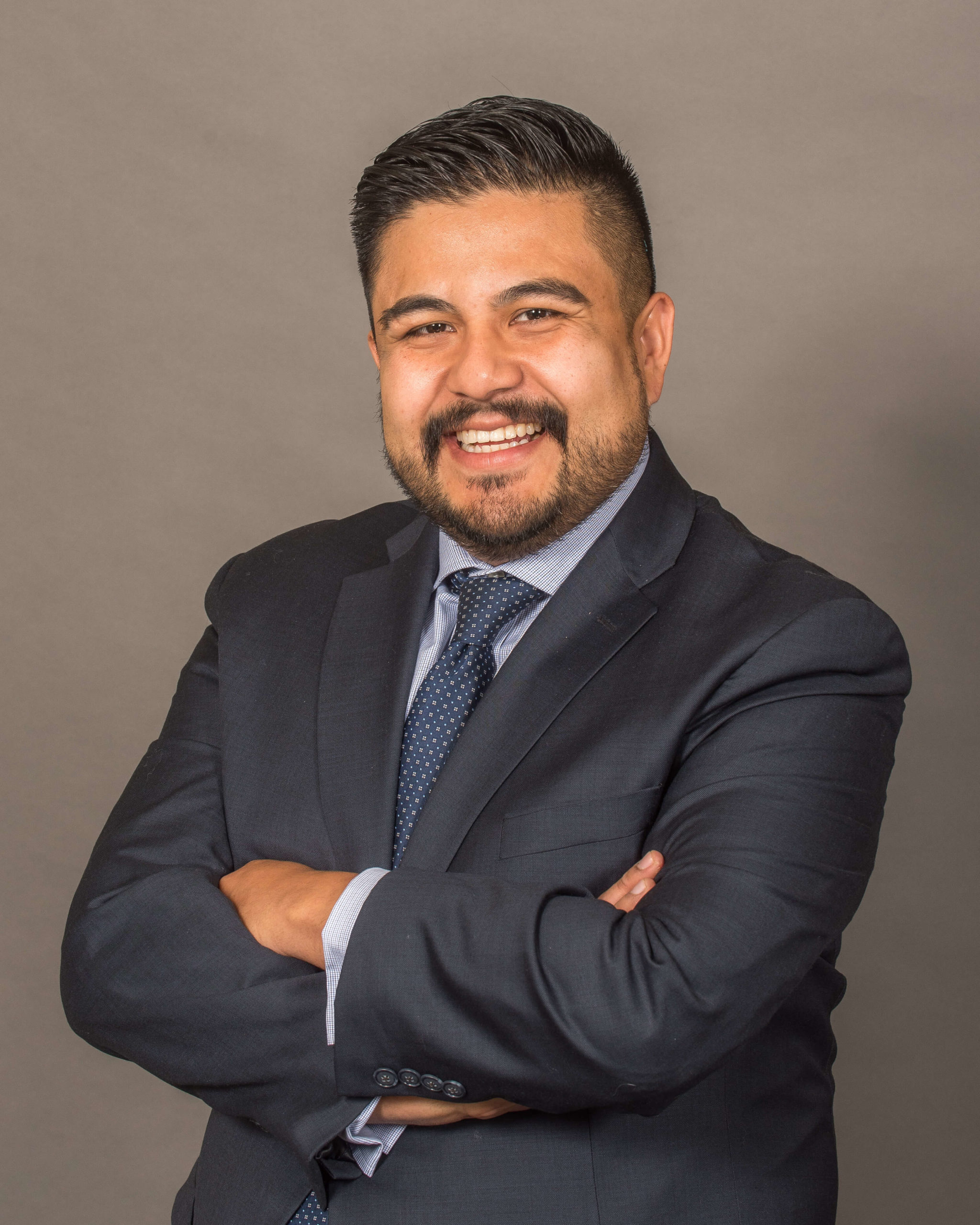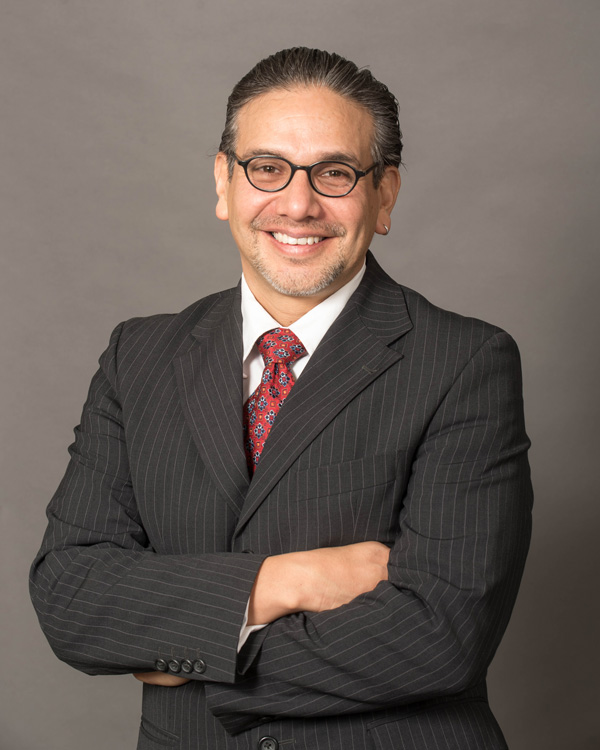 Nuestras áreas de práctica
López & Sanchez, LLP mantener unas prácticas de inmigración líderes que tienen una reputación de excelencia en la prestación de servicios legales a individuos, familias y empresas. La ley de inmigración y nacionalidad es un ámbito de derecho complejo y en constante cambio. Un abogado de inmigración experto y capacitado en Lopez & Sanchez, LLP puede asesorar y representar efectivamente a las personas ante el Departamento de Trabajo, el Departamento de Seguridad Nacional y la Corte de Inmigración.
Derecho Laboral y Laboral
López y Sánchez, LLP es líder en el manejo de ligaduras complejas y otras áreas relacionadas con el derecho laboral y laboral. La firma representa principalmente a los empleados en casos de salarios y horas, discriminación, denunciantes y beneficios para empleados. Nuestros muchos años de experiencia representando a los empleados proporcionan una amplia perspectiva cuando los empleadores buscan nuestros servicios. Trabajamos con los empleadores para entender la exposición a la que pueden estar sujetos y para minimizar el riesgo y la exposición.
Planificación patrimonial
Nuestros abogados entienden que tanto los fideicomisos como los voluntades son una parte integral de los planes de patrimonio para todas las familias. Le ayudaremos a tener una idea clara sobre sus objetivos con el fin de proteger a su familia y minimizar las obligaciones fiscales relacionadas con su patrimonio. Ya sea grande o pequeño, podemos guiarlo a través del proceso para garantizar que cada deseo se lleve a cabo de la manera que desee.
Follow Us on Social Media
Copyright 2022 Lopez & Sanchez, LLP. All rights reserved. Use of this site is subject to the Terms of Use and Privacy Policy.
This site is operated by Lopez & Sanchez LLP. All logos, trademarks and brands are property of their respective owners.
Attorney Advertising. This website Is designed for general Information only. The information presented at this site should not be construed to be formal legal advice nor the formation of a lawyer/client relationship. Testimonials are not a guarantee, warranty, or prediction of the outcome of your case.